New Zealand Deerstalkers Association Southland Branch
Join the club promoting the interests of hunters!
New Zealand Deerstalkers Association began in Invercargill in 1937.
Today, Southland Branch is one of over 50 Branches and more than 6000 members.

NZDA Objectives are :
to promote recreational hunting and game management,
to promote training and safe use of firearms in our backcountry,
to protect the rights and privileges of access and firearms ownership,
and to promote the conservation and sound management of our introduced wild animals as well as our native flora and fauna.
What Southland Branch offers:-
Regular monthly meetings with guest speakers. Monthly newsletter.
Hunts Instruction courses in safe firearm handling, bushcraft, rivercrossing, first aid and hunting techniques.
A range of organised trips for different fitness levels.
$5 Million Public liability insurance including $1m rural fire protection.
Conditional access to South Wood Export exotic forests.
Access to Branch huts at Hauroko, Mavora and our Lodge at TeAnau.
Representation to local and national government and Department of Conservation on hunting matters.
Discount on Dept of Conservation Annual Hut Pass.
Quarterly NZ Hunting & Wildlife magazine. $27.80 retail
Our own Clubrooms at Longbush.
Annual trophy and photographic competitions    Competition Rules
Olympic standard indoor air rifle range with moving target.
Why Join Southland Branch NZ Deerstalkers Association?
Meet new people with similar interests
Learn about hunting areas and access
Club trips are often cheaper than doing it alone.
Club trips are certainly safer than doing it alone.
MEETINGS ARE AT CLUBROOMS, LONGBUSH HALL, McKerchar Road every 3rd Wednesday of the month at 8pm
NEW MEMBERS MOST WELCOME
Our hall is  on McKerchar Road at Longbush between Woodlands & Kennington (East of Invercargill on S.H 1)
We have our meetings at 8p.m. every 3rd Wednesday of the month.( No meetings December & January)
Feel free to come along.
News & Newsletters
Latest Newsletters:
2023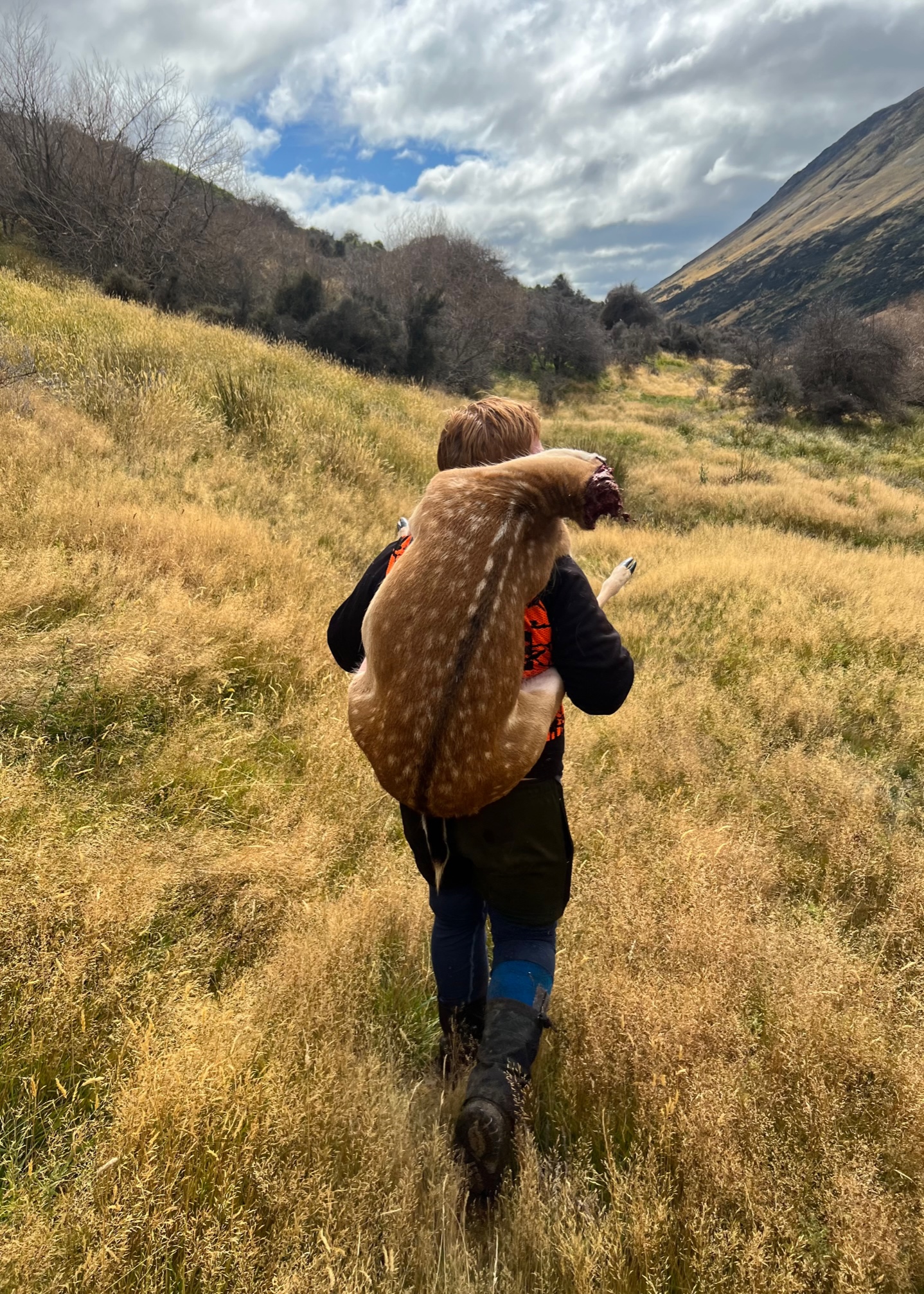 Photo:  Luke Payne.  1st 2023 photo competition. 'Topical/stalking interest.' 
2022
2021
March
Southern Branches Newsletter from 1962.  - read from bottom up.
2020
Octoberer
2019
2018: 
2017:
2016:
2015:
2014:
2013:
July - September (no newsletter)
2012:
2011:
2010:
November 2010
October 2010
September 2010
August 2010
July 2010
June 2010
May 2010
April 2010
March 2010
February 2010
GPS instructions (update) from Feb newsletter. - also note that for eTrex legend False N needs to be set to 9999999.9
2009:
2008:
Archive:
Miscellaneous documents & reference material


Note: The documents contained here may not reflect the interests of the New Zealand Deerstalkers Association or any affiliated parties and are intended for general use only. Any copyright remains allocated to the publisher of the associated document.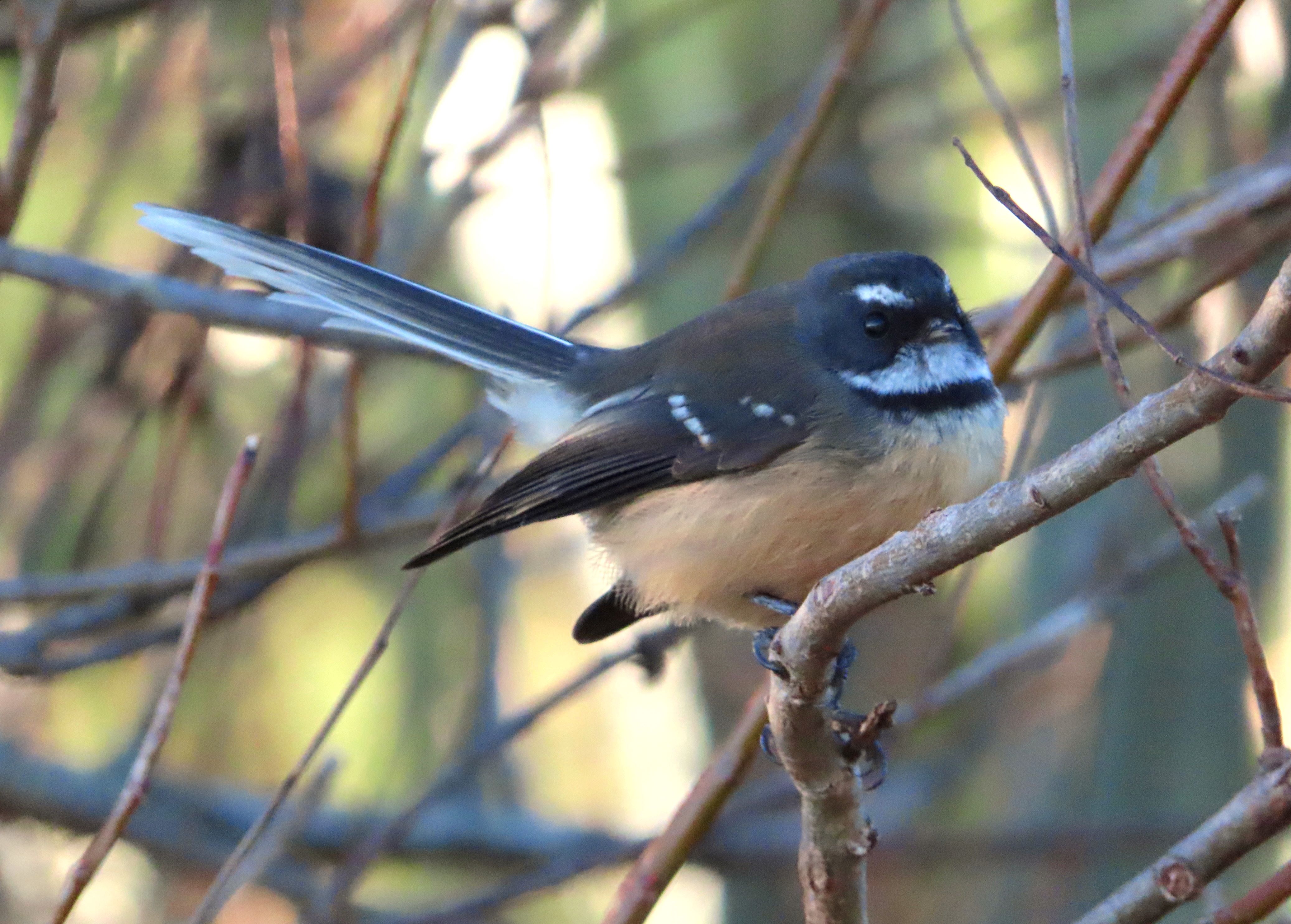 Photo: Doug Gordon   Ist in 2023 photo competition - Other Wildlife