Miscellaneous documents & reference material
submitted by NZDA members or affiliated parties.
Research:
Stewart Island:

 
Note: The documents contained here may not reflect the interests of the New Zealand Deerstalkers Association or any affiliated parties and are intended for general use only. Any copyright remains allocated to the publisher of the associated document.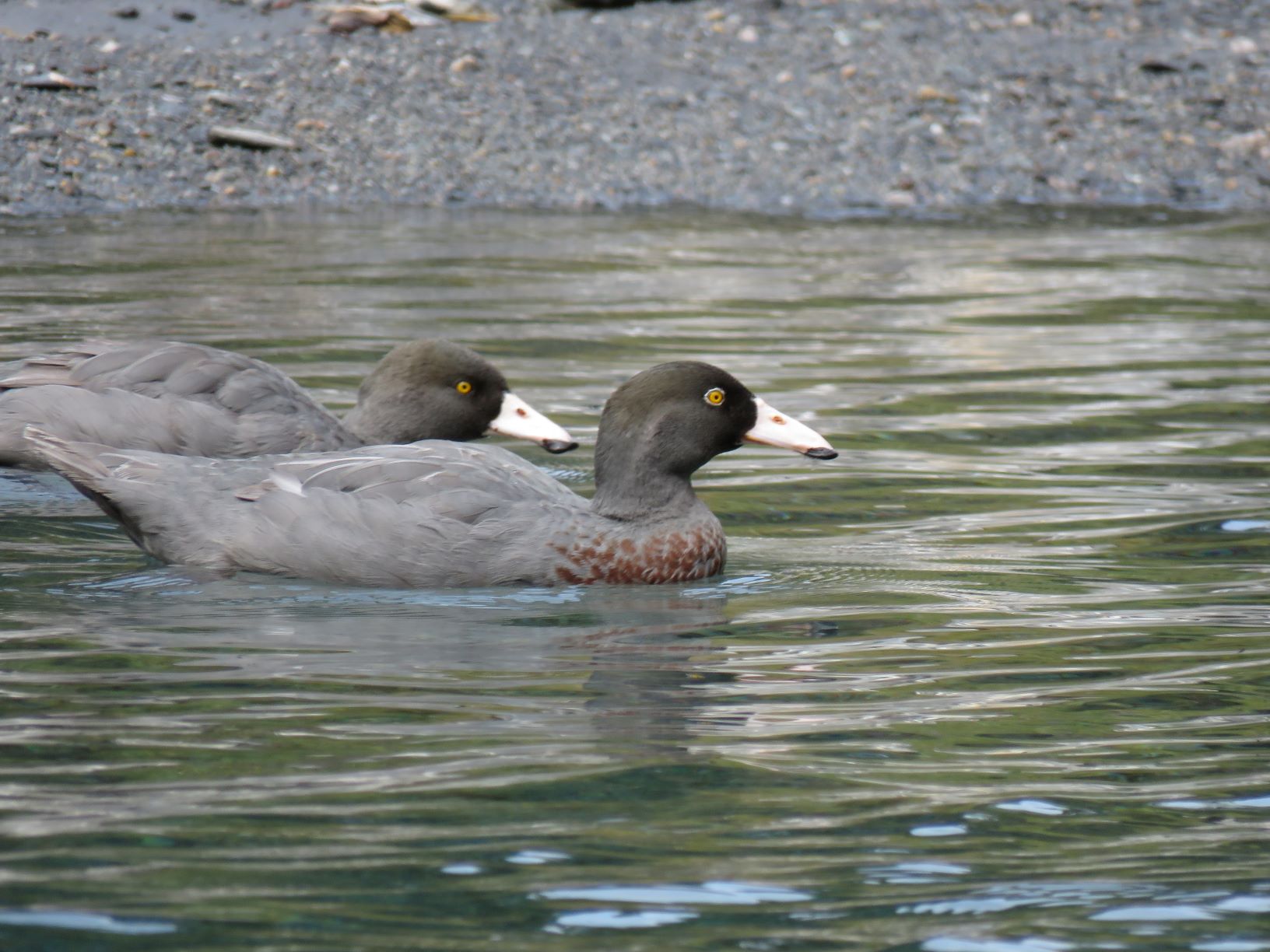 Photo: John DeLury  Ist in 2021 photo competition - Other Wildlife