Welcome.
The Southland Branch was the founding branch of the NZDA. We have over  350 members and meet every 3rd Wednesday of the month at 8pm (excluding December & January. )
You can also follow us on    https://www.facebook.com/southlandnzda/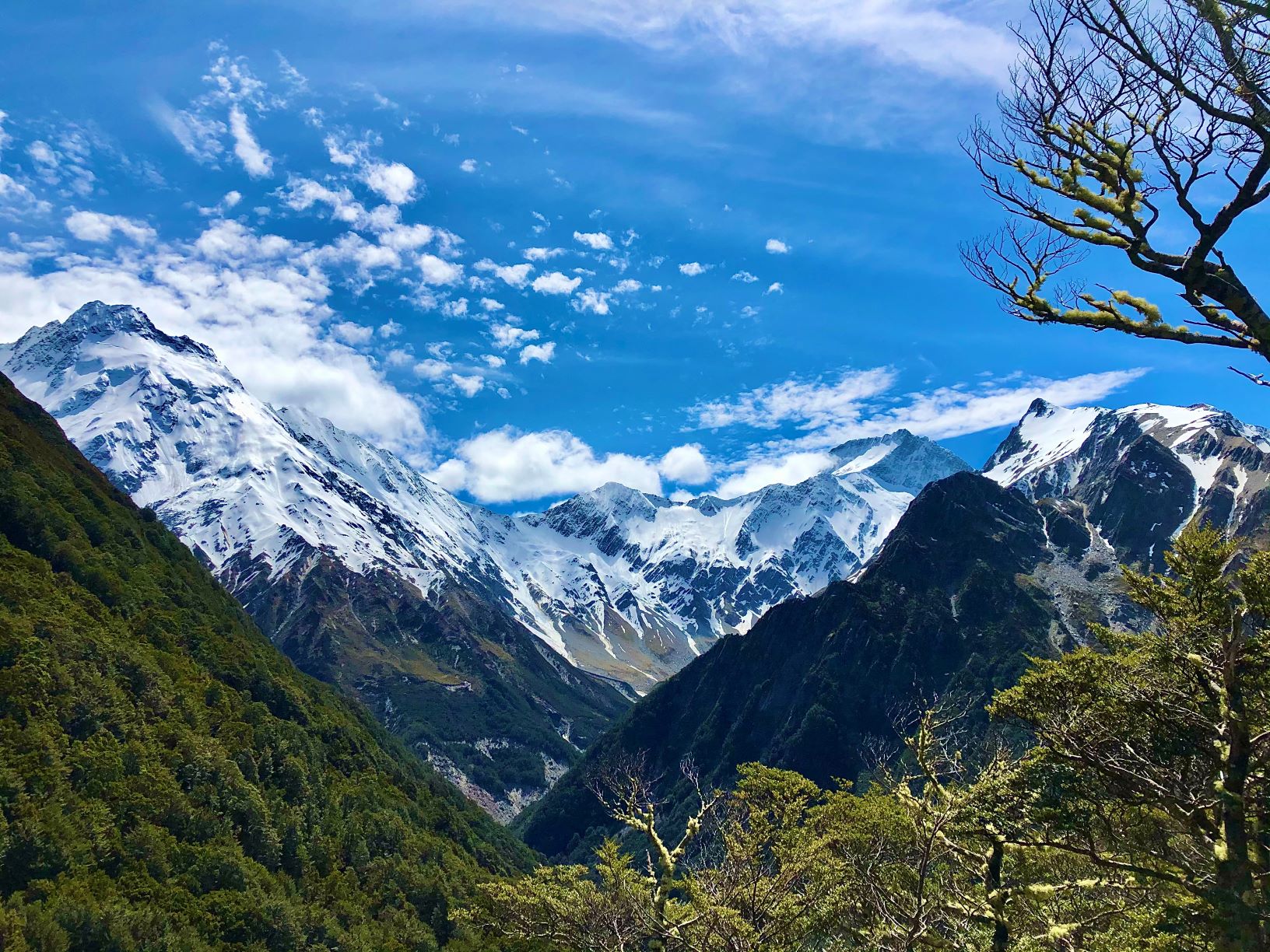 (Photo  Luke Payne, winner 2021 photo competition - Scenic)
Some classic old hunting movies:-
 A combined old film of Branch hunts. One 1962 of Greenstone through to Mavora. The other 1963 hunting around Bushy Creek and Mt Mavora. Participants Wally, Lex, Tom, Murray, Tony, Lynn, Merv, Des and John
Branch Tahr hunting trip in early 1960's
STEWART ISLAND HUNTER REPORTS.
If you have been directed to this page to complete a report on your hunting trip to Stewart Island please follow this link:-  HUNTER REPORTS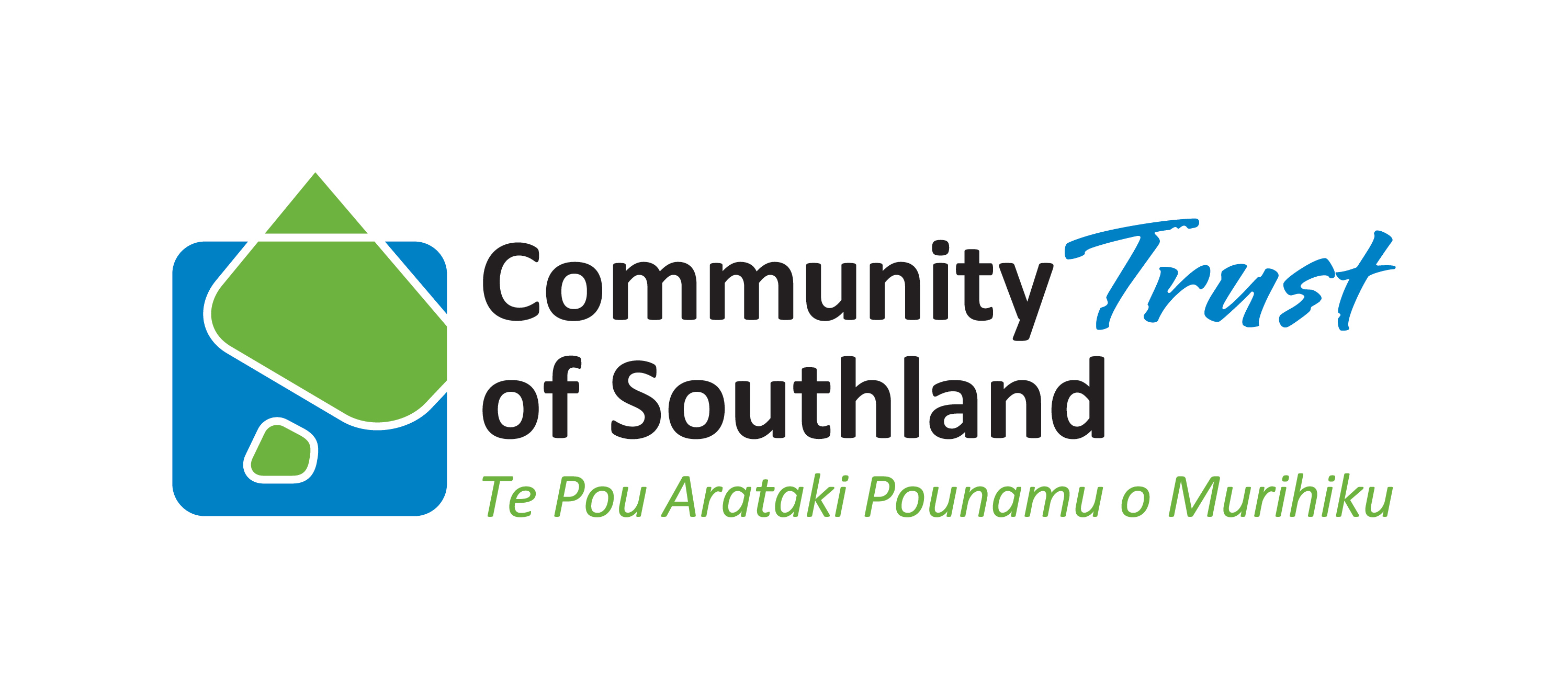 ---
LATEST NEWS FROM OUR RAT TRAPPING PROGRAM FOR 2021 season.
Updated 2022
 Since 2006 members have been undertaking a rat control program at Mason Bay Stewart Island.  Between September - Decemeber six  parties involving 22 hunters spend  significant time checking 309 traps which are set over 14 km of lines.  Each trap is cleared and reset at least twice by each party.     2019 was a record year.  The Six parties  accounted for 11 50 rats.  This is over almost 500 rats more than our previous highest total.    During 2021 rat numbers were still at  low levels.     For the report on the 2021 year.  

Big thank you to Hunting & Fishing Invercargill store have undertaken to provide  us generous sponsorship which will mean that this program will continue into the future.  Big thanks to Gerald and Mike.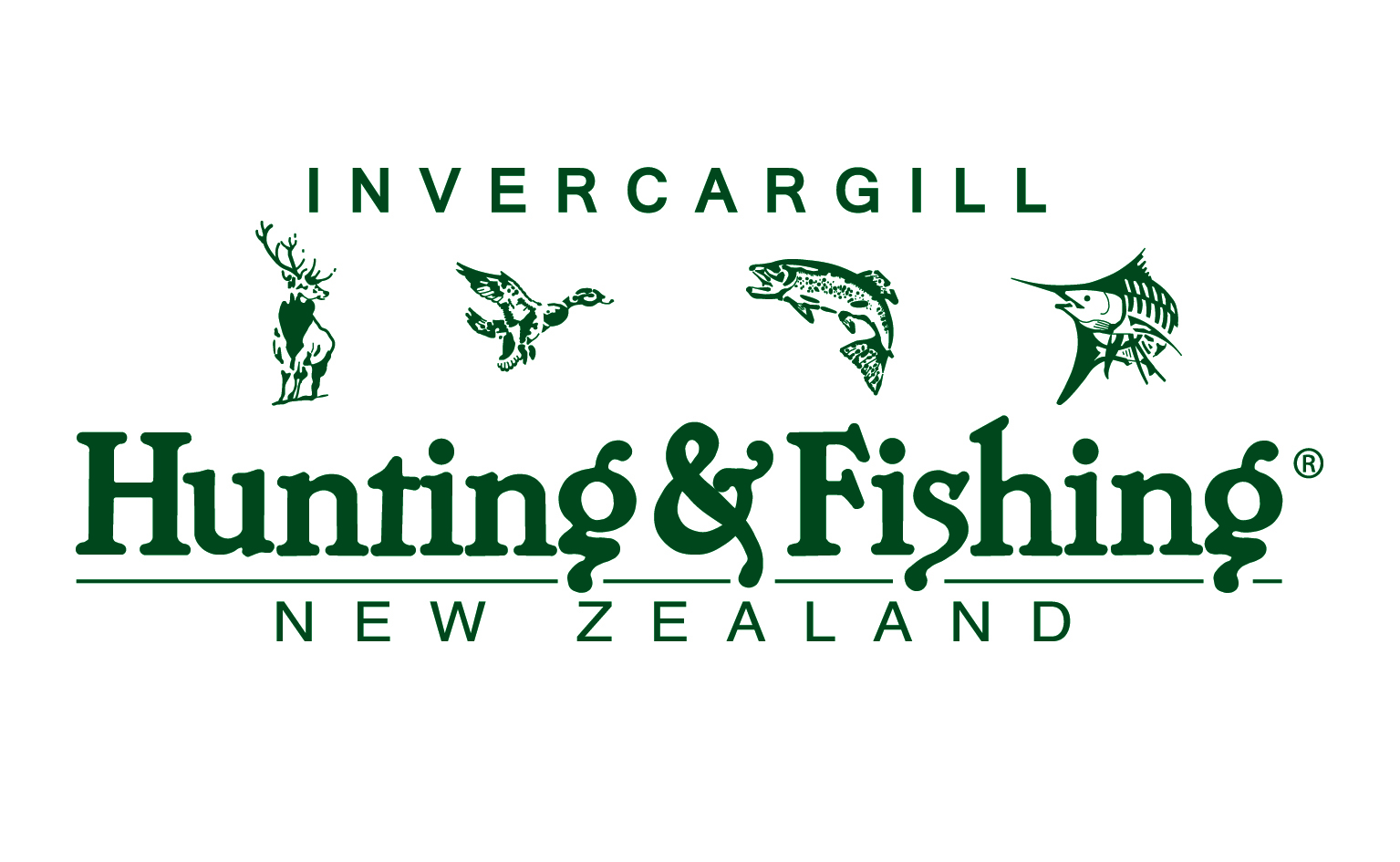 ---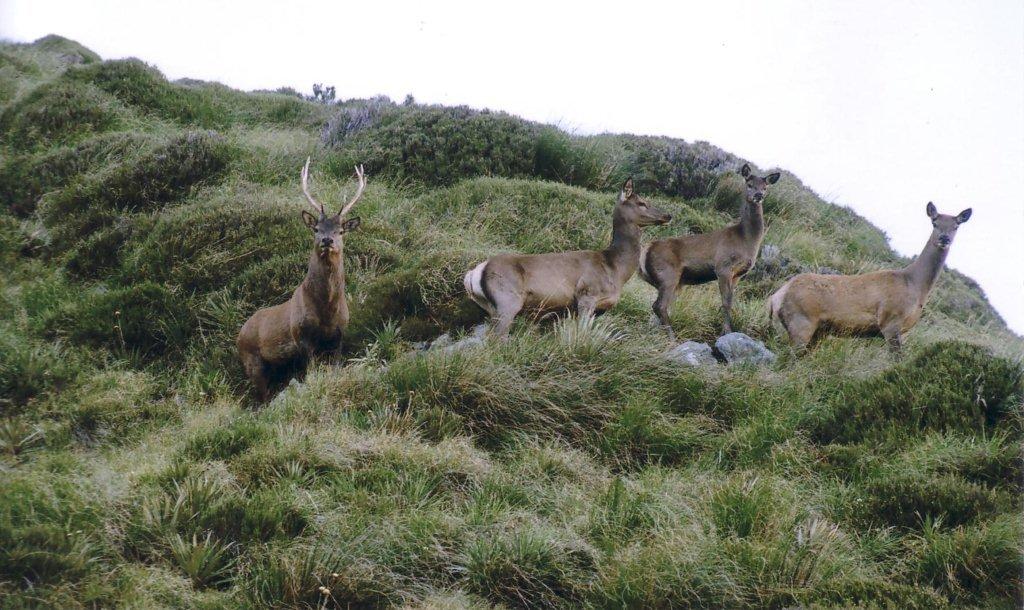 WAPITI  IN FIORDLAND  (Photo Roy Sloan)