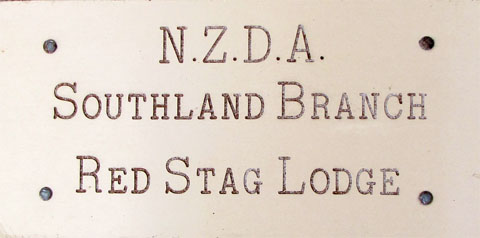 A wonderful hut/lodge in quick reach of the Mavora Lakes & on the doorstep to hunting.
This location is off the road & well isolated from traffic. Feels like the middle of nowhere yet is is close enough to a degree of civilisation.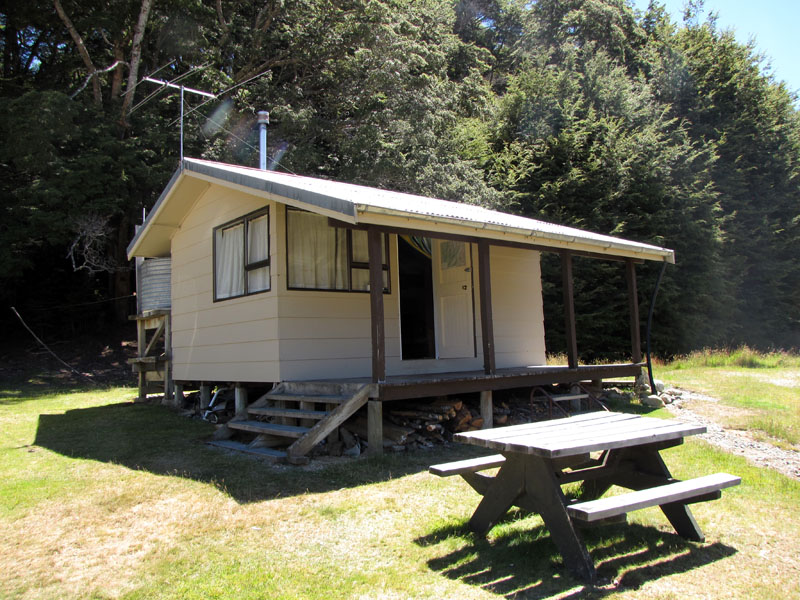 Amenities include:
Outdoor Eco-Loo (Longdrop)

Coal Range stove
Wetback & cylinder for hot water (off Coal Range)
Gas Stove & element (9KG or companion LPG bottle fitting)
Gas outdoor BBQ (9KG LPG bottle fitting)
5 beds (2x bunks) + extra matresses.
Room for a tentsite if applicable.
Adequate cutlery, plates, glasses & cooking utensils that you'll need.
Tank (rain) water fed.
There is adequate shelter behind the building for storing chilly-bins and cool-required goods.
For the LOTR fans - it is around two of the "Fangorn Forest" filming sites.