Welcome.
The Southland Branch was the founding branch of the NZDA. We have over 350 members and meet every 3rd Wednesday of the month at 8pm (excluding December & January. )
You can also follow us on https://www.facebook.com/southlandnzda/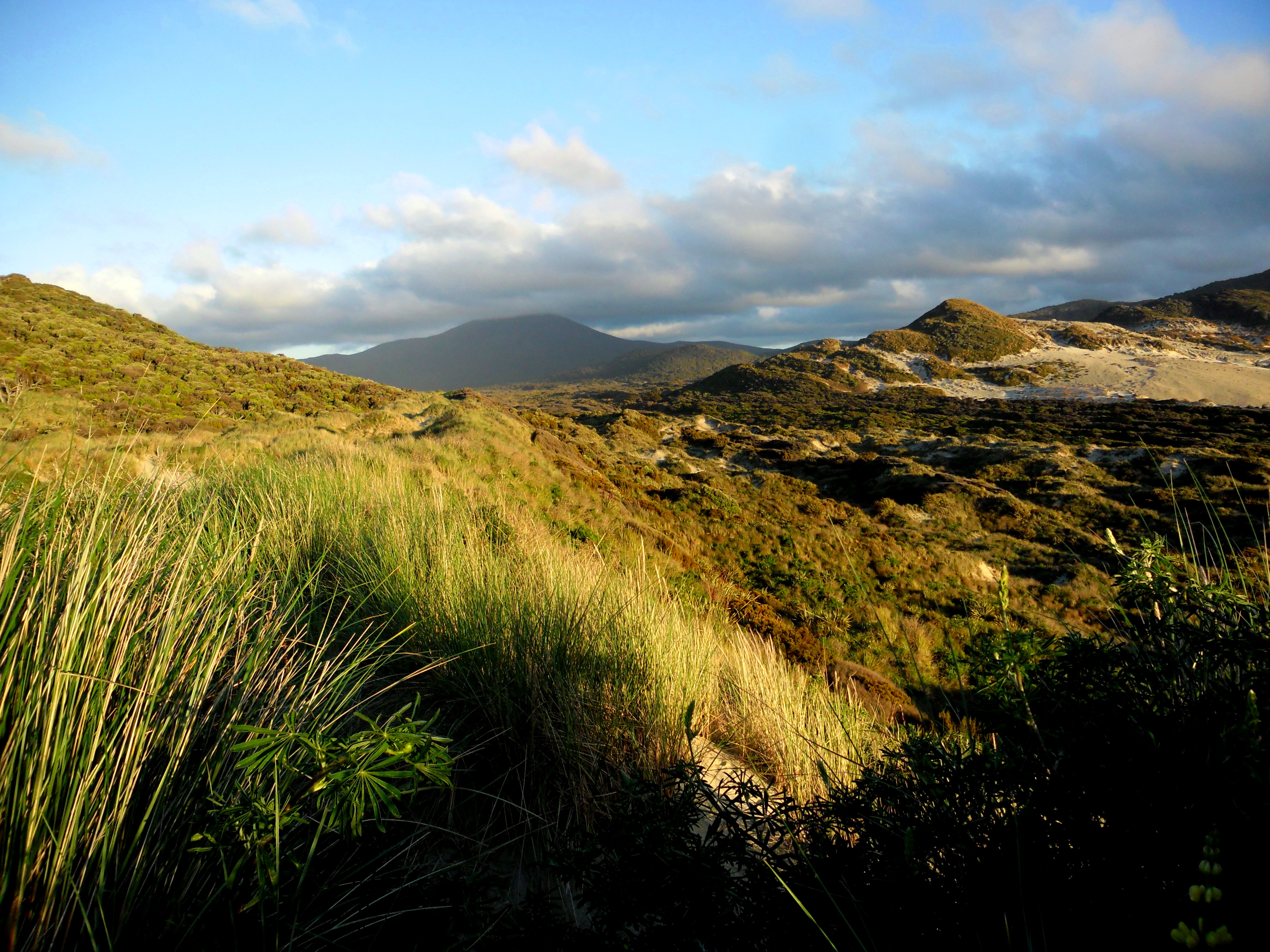 (Photo Doug Gordon, winner 2019 photo competition - Scenic)
Branch members help build new Hunters Hut at Murray River on Stewart Island.
http://www.3news.co.nz/Stewart-Island-introduces-hunter-huts/tabid/423/articleID/335171/Default.aspx
STEWART ISLAND HUNTER REPORTS.
If you have been directed to this page to complete a report on your hunting trip to Stewart Island please follow this link:- http://www.southlanddeerstalkers.org.nz/hunter-returns/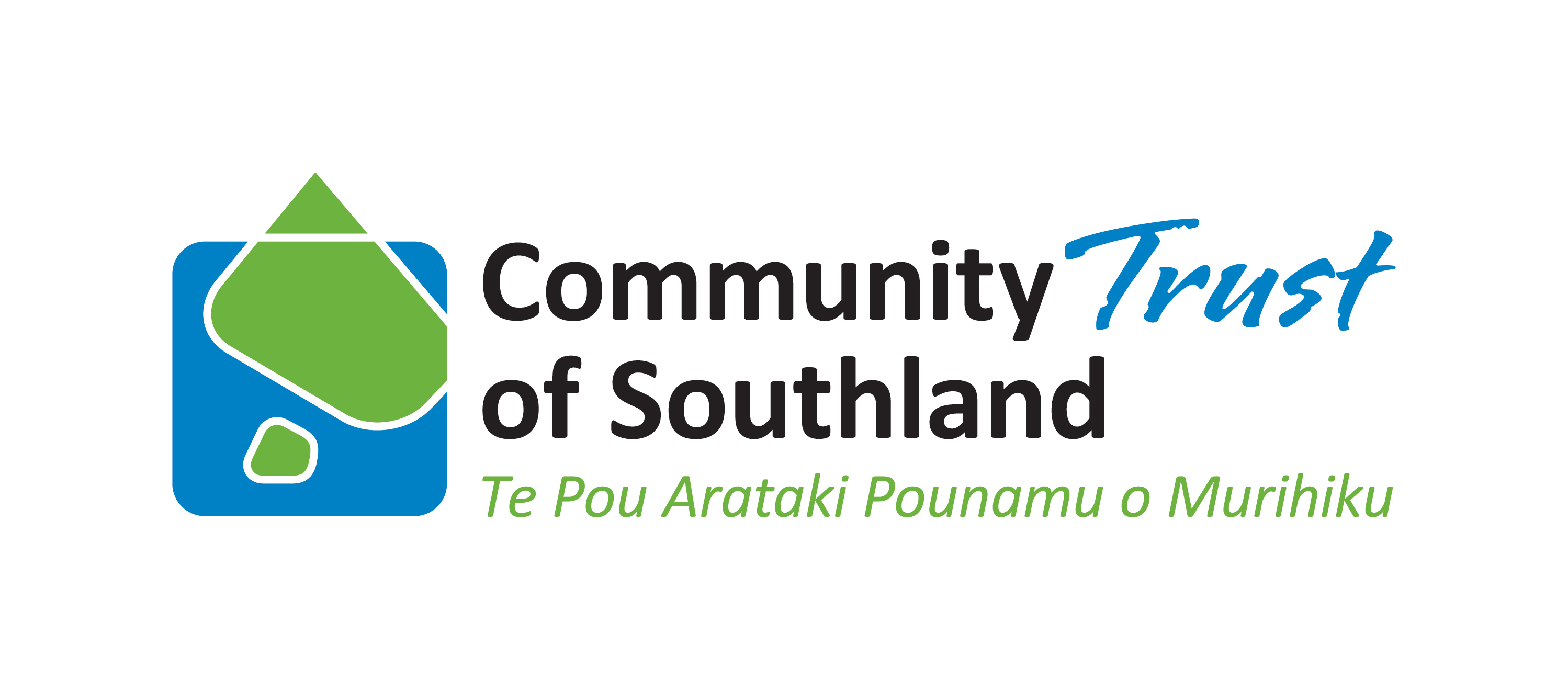 ---
LATEST NEWS FROM OUR RAT TRAPPING PROGRAM FOR 2018
Updated November 2019
Since 2006 members have been undertaking a rat control program at Mason Bay Stewart Island. Between September - Dec 2018 6 parties involving 22 hunters spent significant time checking 309 traps over 14 km of lines. Each trap is cleared and reset at least twice. Following on from a low catch year in 2017 for the 2018 year 280 rats were trapped by our teams. Six wild cats were also killed. 2019, so far has been a record year. With 5 of our 6 parties completed we have accounted for 1116 rats. This is over 350 rats more than our previous highest total.
For the report on the 2018 year.

The good news is that Hunting & Fishing Invercargill store have undertaken to provide us generous sponsorship which will mean that this program will continue into the future. Big thanks to Gerald and Mike.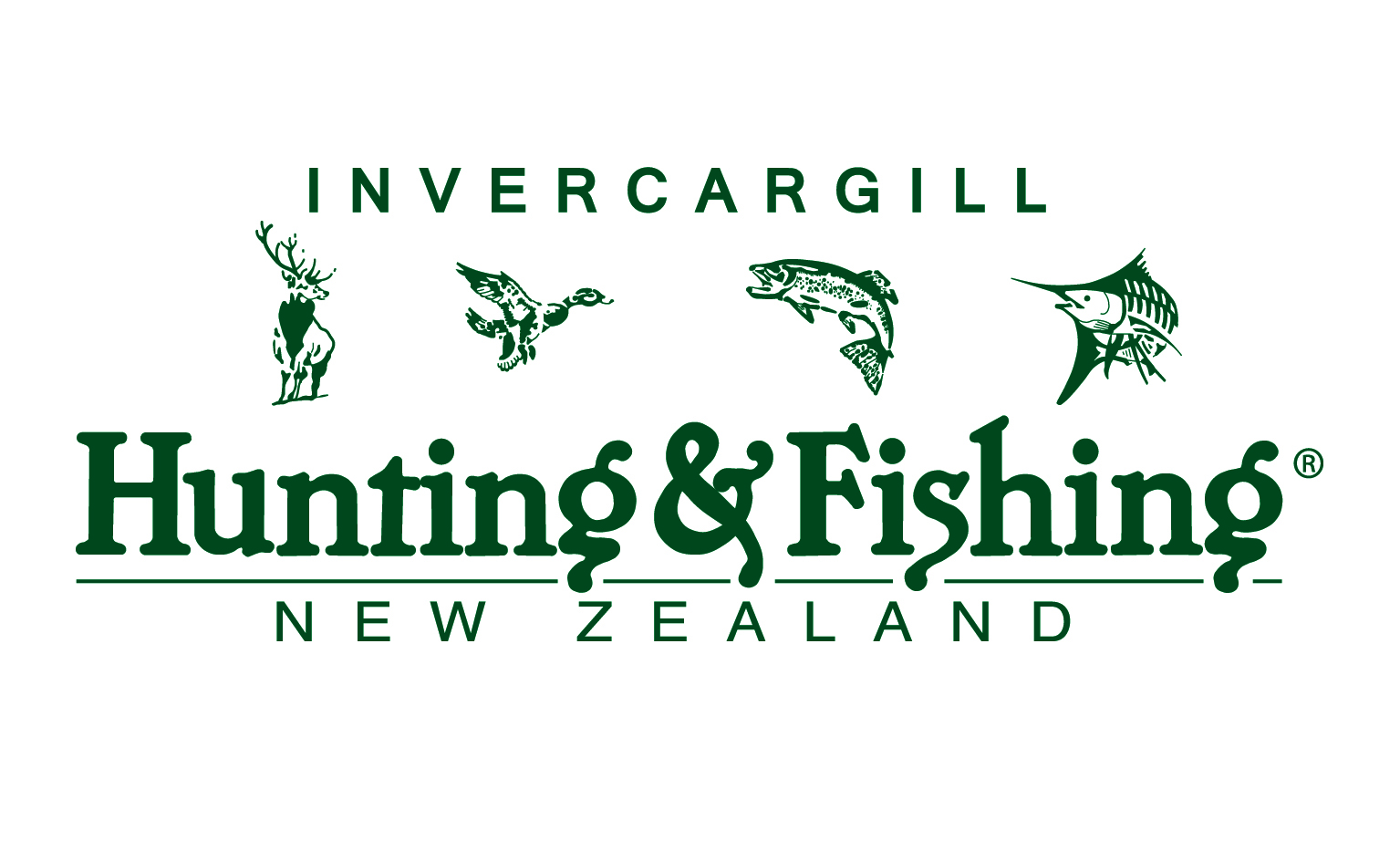 ---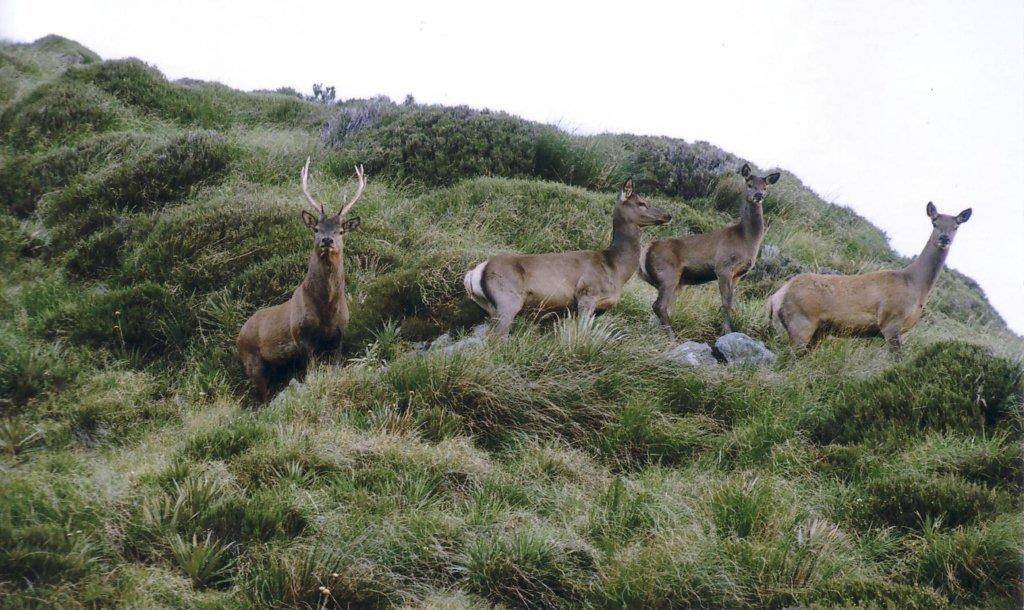 WAPITI IN FIORDLAND (Photo Roy Sloan)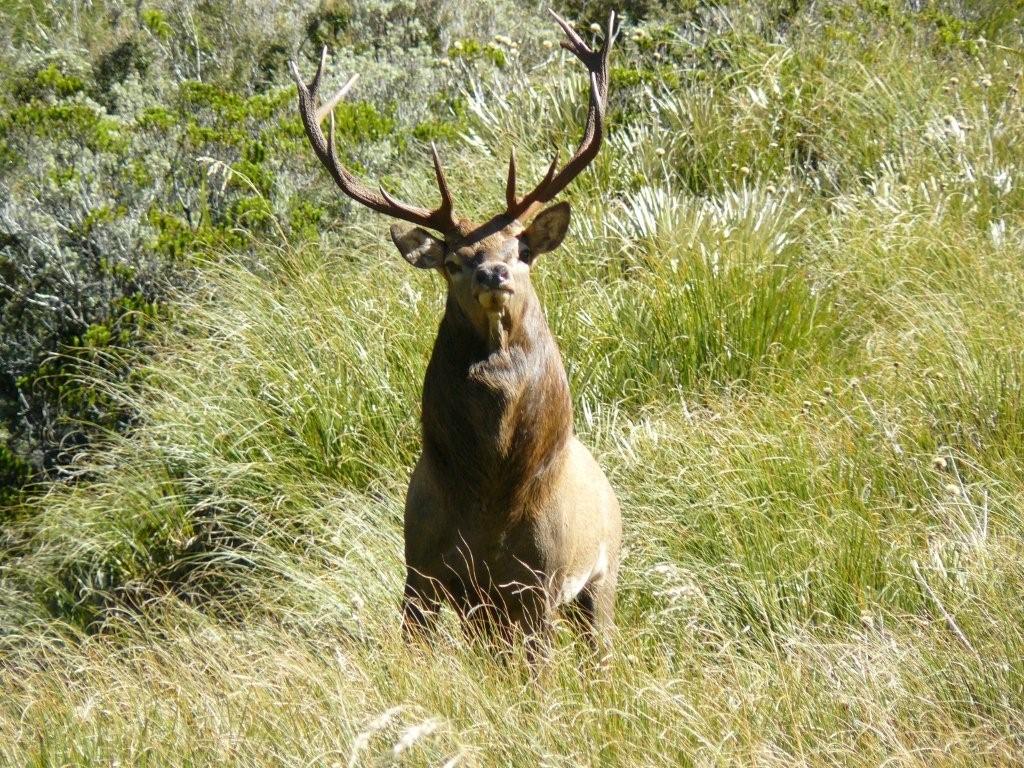 Contact Us:
Photo Roy Sloan
This email address is being protected from spambots. You need JavaScript enabled to view it.

P.O Box 1588,
Invercargill
Office bearers & Executive:
President: Shaun McKelvie 027 635 0490
Vice Pres: Willie Muir
Secretary: Andy Nesbitt
Treasurer: Tom Mead
Immediate PP: Steve Robinson
Huts: Neville Miller
Newsletter Editor: Doug Gordon
Website updates: John DeLury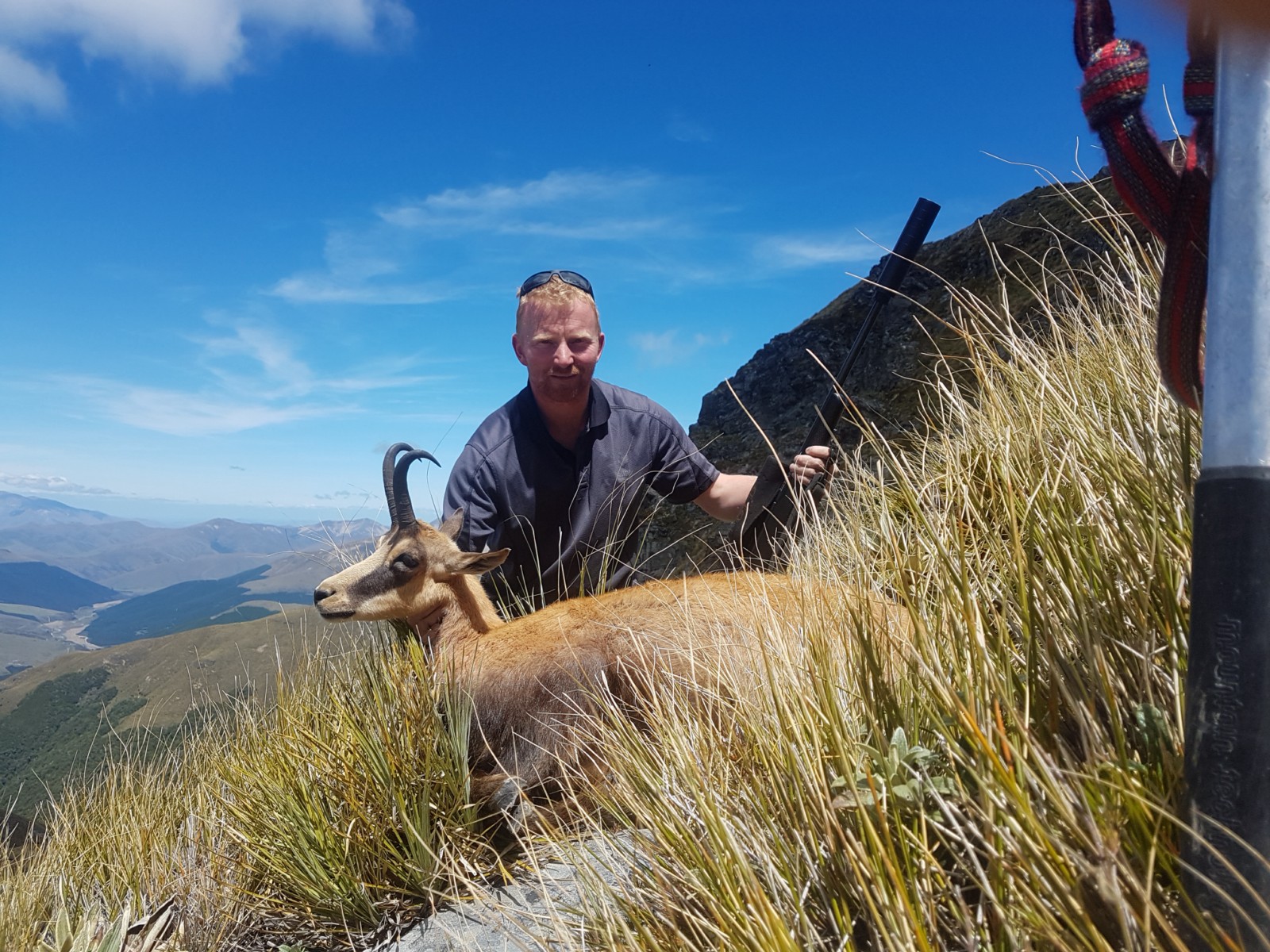 Photo: Shaun McKelvie 1st 2018 Photo competion 'Topical' section'
Useful Links:
South Coast Productions
Heritage and Wilderness Adventure Films

"We are worried that a lot of our old film is disappearing as are the tales, and tellers of them from yester year, so we are keen to record some of these tales with one story leading to another. We try to capture some of the great stories of our time, the heritage which has helped to create the iconic kiwi." - Producer Dave McCarlie.


Southland Branch NZDA support South Coast Productions in their quest to capture New Zealand outdoors on film. Visit their website:
http://www.videosouth.com
---
http://www.nzdeercullers.org.nz/
The website is owned by the NZ Deer Cullers Inc, a non-profit society with membership being ex and current government deer cullers.
Deer culling in New Zealand has an iconic and special place in the history of New Zealands' backcountry. A legacy of the Deer Culling era is the hundreds of huts, river crossings, and also the thousands of kilometres of cut tracks available today for public use and enjoyment. The huts, which were once our homes, are unique to New Zealand and enhance the backcountry experience for thousands of trampers, hunters and climbers each year.
There have been many books written by and about Deer Cullers, and of late much interest shown in our now long gone way of life. Through this website we hope to share experiences from that time.
---
Department of Conservation Hunting Information SOUTHLAND


http://www.doc.govt.nz/parks-and-recreation/hunting/where-to-hunt/southland/mainland-southland-hunting/where-to-hunt/
---
New Zealand Deerstalkers Association National Office.
http://www.deerstalkers.org.nz
---
Animal Skin Tanning Services Ltd.
http://www.animalskintanningservices.co.nz
Our hall is at Longbush between Woodlands & Kennington (East of Invercargill on S.H 1)
We have our meetings at 8p.m. every 3rd Wednesday of the month.( No meetings December & January)
Feel free to come along.